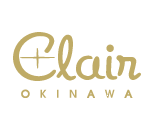 Clair Okinawa Co.,Ltd.
http://clair-oki.jp
Aigasho Bld 4F, 1-1-61 Asato, Naha-shi, Okinawa
TEL:098-975-6217
Resort Spa and Nail Salon management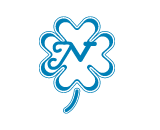 Shizenbi Shoyaku Co.,Ltd.
2-13-7 Nakashinkai Higashi-Osaka, Osaka, Japan
TEL:072-963-0103
Research, development, and manufacture of cosmetics and nutritional supplements.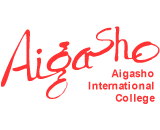 Aigasho International College
http://aigasho.jp
1-22-20 Kitahorie, Nishi-ku, Osaka, Japan
TEL:06-6578-7285
Beauty College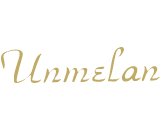 Unmelan Cosmetics USA., INC
http://unmelan.com
6 Equestrian CT, Rockville, MD 20855 USA
TEL:+1301-947-4696
Cosmetic sales within the USA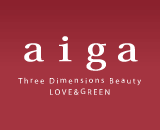 AIGA PTY LTD
http://cairns.aiga-spa.com
Shop 4, 34 Esplanade Cairns, Queensland 4870 Australia
TEL:+61-74041-1090
Operates a resort spa in Australia and cosmetic sales there.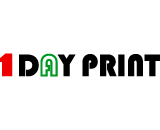 1DAY PRINT
http://1day-p.net
1F 1-22-20 Kitahorie, Nishi-ku, Osaka, Japan
TEL.06-6578-7281
Print and design shop